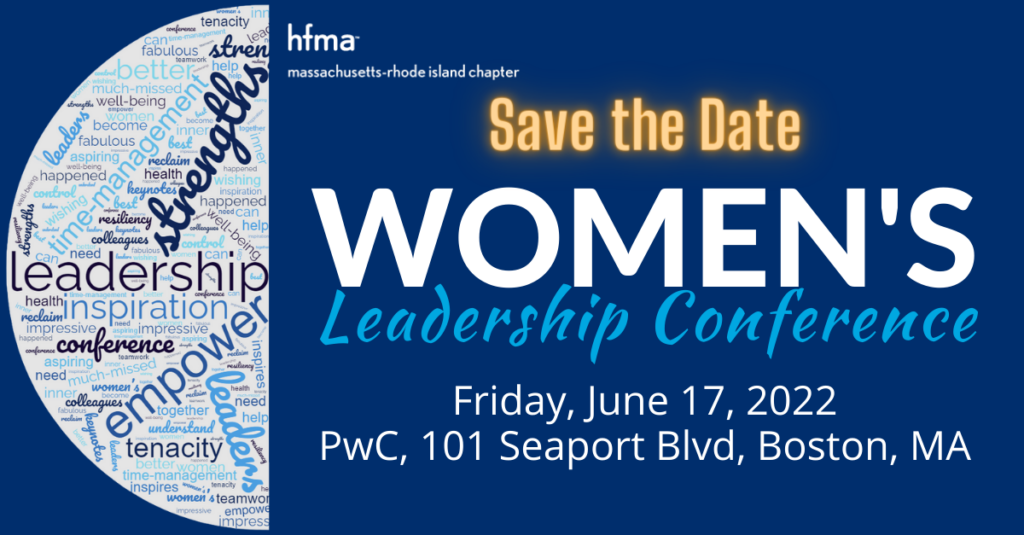 Save the Date! June 17th at PwC in the Seaport district of Boston, MA.
Now more than ever, women leaders and those aspiring to become one need to understand what drives them and makes them special. The Women's Leadership Conference brings together remarkable female leaders to talk about the importance of resiliency, tenacity and teamwork – as well as how to take care of their inner well-being. With keynotes from impressive Massachusetts female leaders, to presentations that will help you take back control of your mental as well as physical health, to time catching up with much-missed colleagues at the cocktail hour on the atrium overlooking the majestic Boston Seaport, you will be wishing this conference happened every month!
Join us and take time for yourself, to reclaim what inspires you to be the best you can be.