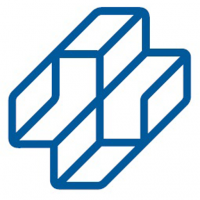 Are you interested in a career in healthcare? Did you recently transition into a healthcare finance role? Are you looking for a refresher in healthcare finance? We have the event for you!
On October 13th, this all-day hybrid (in-person and virtual) event will provide a fundamental educational experience for people who are new to the healthcare industry or for those who wish to expand their knowledge across healthcare financial management functions and expand their network with industry professionals.
Key Topics:
Learn about managed care insurance business and its impact on providers and healthcare organizations
Learn how basic healthcare financial statements and examples of monthly operational reports are used and how they differ from other industry financials
Get a detailed overview of the scope of the revenue cycle and best practices
Participate in a roundtable discussion with Compliance industry experts on key laws and policy trends
Hear from a panel of healthcare finance experts about their career journeys to stimulate interest in personal growth and career planning.
This event is offers 6.0 CPE credits and is conveniently located for those driving or taking the T at MGB Assembly Row or from the comfort of your home if you attend virtually. Register today!