As we come to the end of the year at HFMA, we would like to extend a heartfelt thank you to our three outgoing board members: Jenny Davies, Donna Schneider, and Radha Radhakrishna. We recently caught up with them to hear more about what HFMA means to them. Read on for more!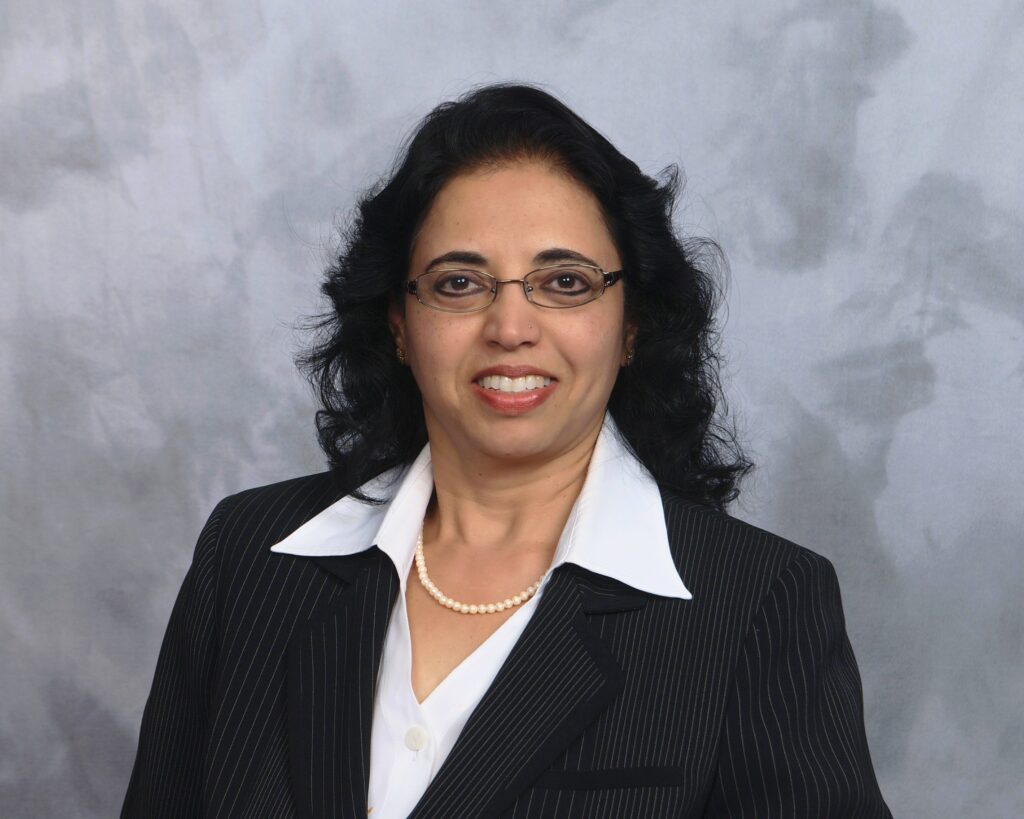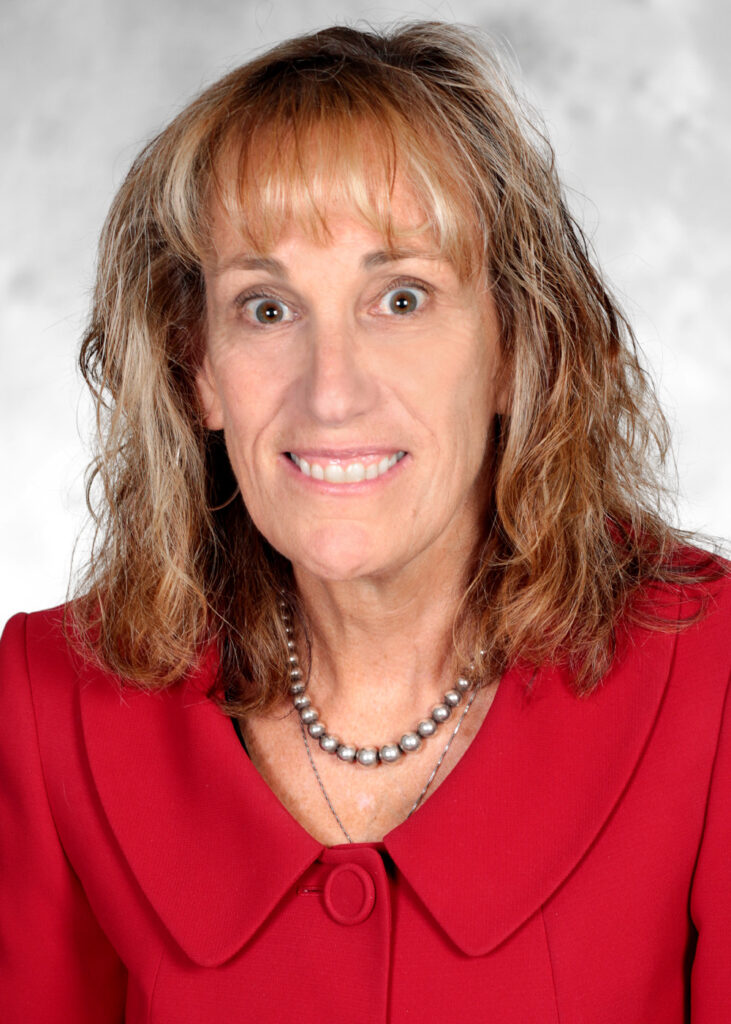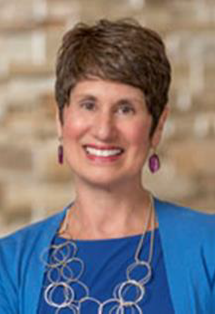 What is your favorite HFMA memory?
Donna: My favorite memory is establishing the collaboration in 2020 between HFMA and New England Healthcare Internal Auditors (NEHIA) for the annual December Compliance and Internal Auditors Conference. This started as a totally remote conference in 2020 and has blossomed into a successful live event in 2021, 2022, and planning for 2023 and then again for 2024.
Radha: Attending the annual Revenue Cycle event, before COVID. The location at Patriot Place was always a big plus, and the best part was listening to former Patriot players' motivational speeches. I always enjoyed the wide range of topics and speakers who brought expertise in reimbursement from third party payers. Post-COVID, I have been a subscriber of telehealth services myself and have learned valuable lessons from speakers who were piloting new models just a few years ago
Jenny: Oh! So many to choose from! A memory that comes to mind is talking with John Reardon during a post-conference networking event five or six years ago. John and I connected because, at the time, he was keeping track of certified members, and I had achieved my FHFMA credential. It was meaningful to me that he sought me out that afternoon. John is such a kind gentleman, and he spent time sharing some of his stories with me.
Why did you choose to volunteer with HFMA at the board level?
Jenny: I chose to volunteer with HFMA at the board level because it was an opportunity to learn, to grow and deepen professional relationships with fellow board members. Participating as a leader in this way was an opportunity to influence our professional association, and an outlet for sharing my passion for lifelong learning.
Radha: I saw this opportunity as a way to boost my professional career. Since I started volunteering, I have had the opportunity to meet industry leaders from various sectors of healthcare in MA & RI.
Donna: I chose to volunteer at the board level to make a difference, and I feel as seen the collaboration with NEHIA, this has been a success.
What will you do with the free time you will have now that your time on the board is over? 
Donna: My time is taken up with teaching. I have started to teach at the Compliance college level and started teaching the first course this spring.
Jenny: I'm currently enrolled in Institute for Professional Excellence in Coaching (iPEC), training to become a professional coach. I'm excited to be growing in this way. There's so much opportunity to lift up new talent. I'm excited to have the opportunity through coaching, to partner with people who want to engage in their own growth and development; to make positive changes in their lives.
Radha: I am looking into volunteer opportunities with companies innovating in healthcare, particularly those that elevate the patient experience by utilizing new technologies.
How do you plan on staying engaged with HFMA? 
Radha: I would like to maintain my status as Fellow of HFMA, and attend various educational seminars. I look forward to opportunities to be speaker/presenter at one of the HFMA events about how to successfully manage finances for physician organizations.
Jenny: I'll be in attendance at the Annual Awards Dinner in June, and I'm planning to participate in the 2024 HFMA MA-RI Revenue Cycle planning committee. I'll definitely stay engaged and will continue to attend conferences to stay up to date with changes in our industry, and to maintain my certification. And to continue to network with all our wonderful HFMA colleagues!
Donna: I am the current President of NEHIA and will continue to work and stay engaged with HFMA through the annual December conference.
Thank you to all three of these fantastic leaders for your friendship, thoughtfulness, and volunteerism over the past few years!