Over the next few weeks, we will be profiling our chapter leaders at the Officer level. To kick things off, we are featuring Karen Kinsella, our Chapter President. Read on for a recent interview between the blog editors and Karen.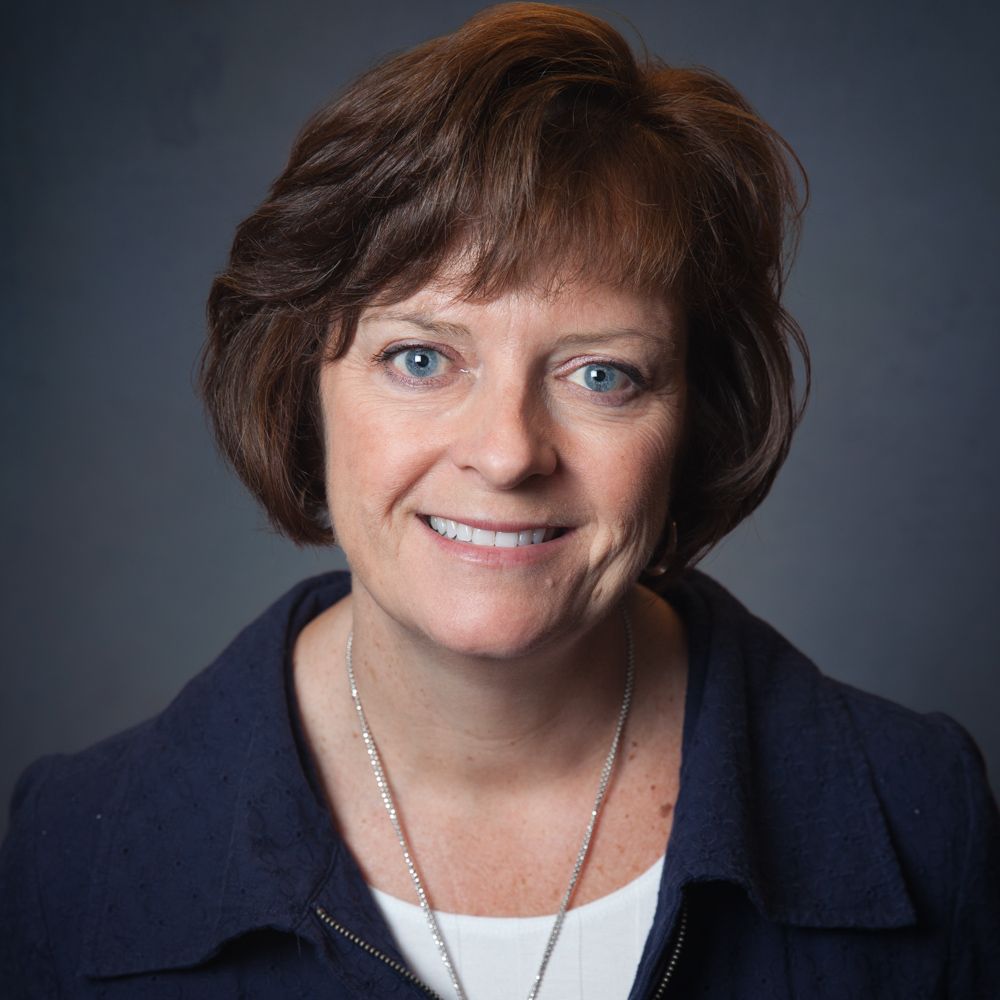 Blog: Where do you work and what do you do?
Karen: I work at Bank of America as a Senior Vice President, Senior Relationship Manager.
Blog: How long have you been a member of HFMA?
Karen: 10 years (I'm really not sure! )  I came to events long before I understood that I could be a member of the MA-RI Chapter and the national Association.
Blog: What is your favorite HFMA event? 
Karen: Can I choose three?!  New To Healthcare, Women's Leadership and Summer Golf
Blog: What is your favorite HFMA memory?
Karen: Being asked to join the Board of Directors.  I was honored to be considered.
Blog: How has HFMA impacted your career?
Karen: HFMA has been a lifeline for understanding the everchanging healthcare landscape. Regulation, consolidation and local market conditions continue to evolve and HFMA offers the education and networking needed to stay up-to-date.  With this knowledge, I then have the right tools to have value-added discussions with healthcare clients and to provide support to my internal colleagues as well.
Blog: What are you excited about for the year ahead with HFMA? 
Karen: We have so many new enterprise members and individual members to incorporate into the chapter.  Our new members bring enthusiasm, alternative perspectives and fresh ideas to the discussion and that is what keeps our chapter relevant and responsive to our local membership.
Blog: What are some of your favorite HFMA resources that new members should be aware of and tap into?
Karen: The best resource is to join the events in-person as an attendee or volunteer.  Showing up to advance your career is the best advice I can give.
Blog: Anything else we should know about you?
Karen: I'm a home improvement enthusiast!  There is always another project to add to the list.
Blog: What is a random fun fact about you?
Karen: During the Covid period when we were first venturing out, but still working remotely, I indulged my interest in woodworking.  I took two series of classes and made a small storage caddy and a candle box.  I've always loved handmade crafts.