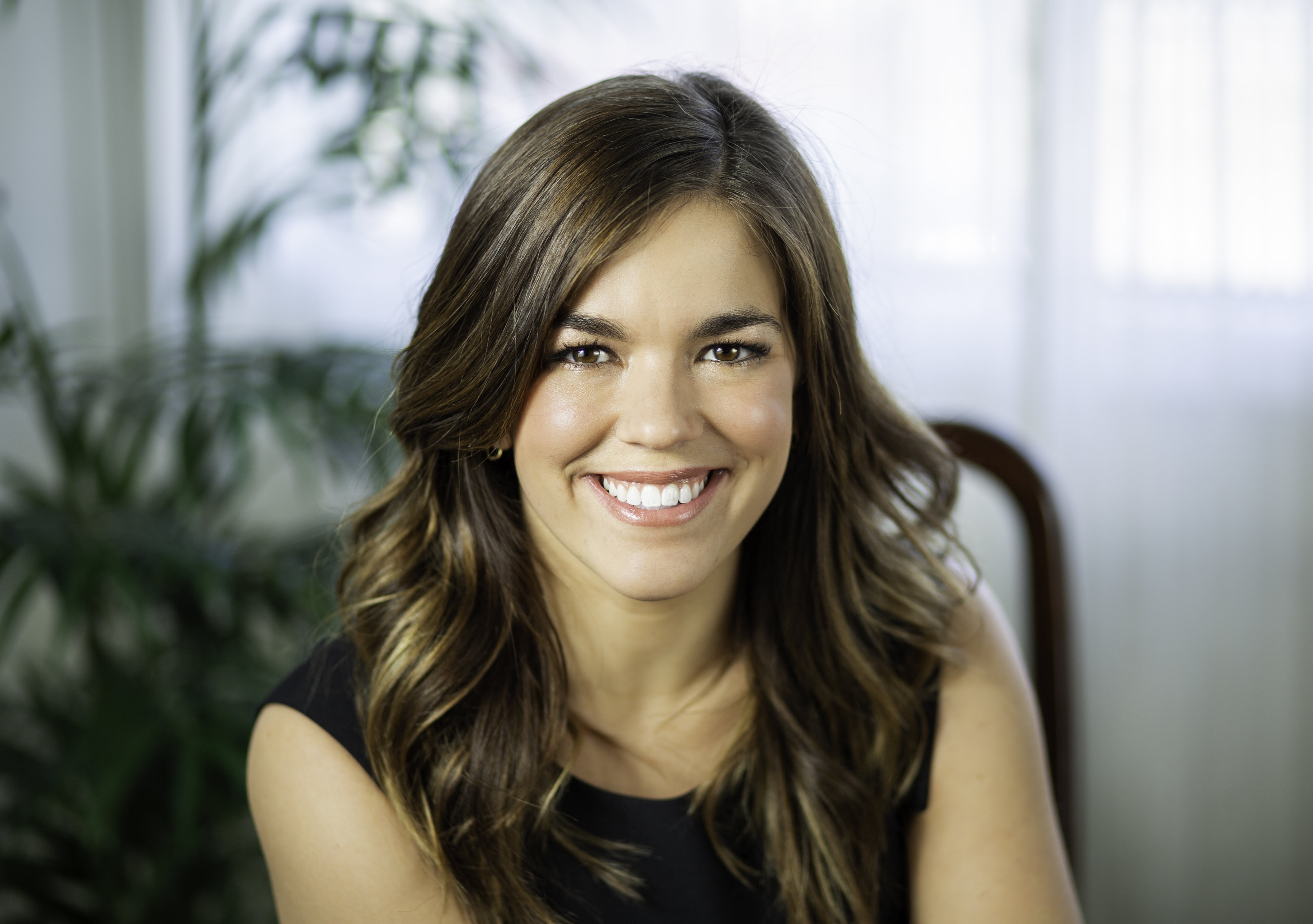 The chapter would like to congratulate Lauren Sansbury on completing the CHFP certification process. Lauren works for Optum Analytics as part of the Payer Solutions team. We recently connected with Lauren to hear more about her CHFP experience.
HFMA: Tell us a little bit about your background – did you come to health care finance from the health care side or the finance side?  What has your career trajectory been?
Lauren: I've been working in health care my entire career, over 8 years, first at ZirMed and now at Optum. I've worked in positions spanning benefits consulting, revenue cycle, and claims-based population health and network analytics.
HFMA: When did you join HFMA?
Lauren: I've been a member of HFMA since 2015.
HFMA: Why did you decide to obtain CHFP certification?
Lauren: I decided to pursue the CFHP certification to strengthen my foundational understanding of the financial pressures the industry to working to solve.  This decision stemmed from a desire to advance my career, give me a broader lens into the financial implications of the evolving health care landscape, and to impact my current position and ultimately the industry and people it serves in a positive way.
HFMA: Tell us about your experience with the certification process.
Lauren:  The online learning portal is easy to access and navigate. I was able to work around my demanding schedule, pick up my learning where I left off and access core and supplemental information easily to complete the coursework and exams. I did not need additional assistance, but contact information was easy to locate and people checked in by email occasionally to ensure I was progressing and had access to everything I needed to be successful.
HFMA: How do you see certification impacting you in the future?
Lauren: I am looking forward to the opportunities to leverage my CFHP in my career and in working towards a Fellow of the Healthcare Financial Management Association (FHFMA). 
Congratulations, Lauren, and thank you for sharing your thoughts with us. For those interested in learning more about the CHFP process, you can find more information here.