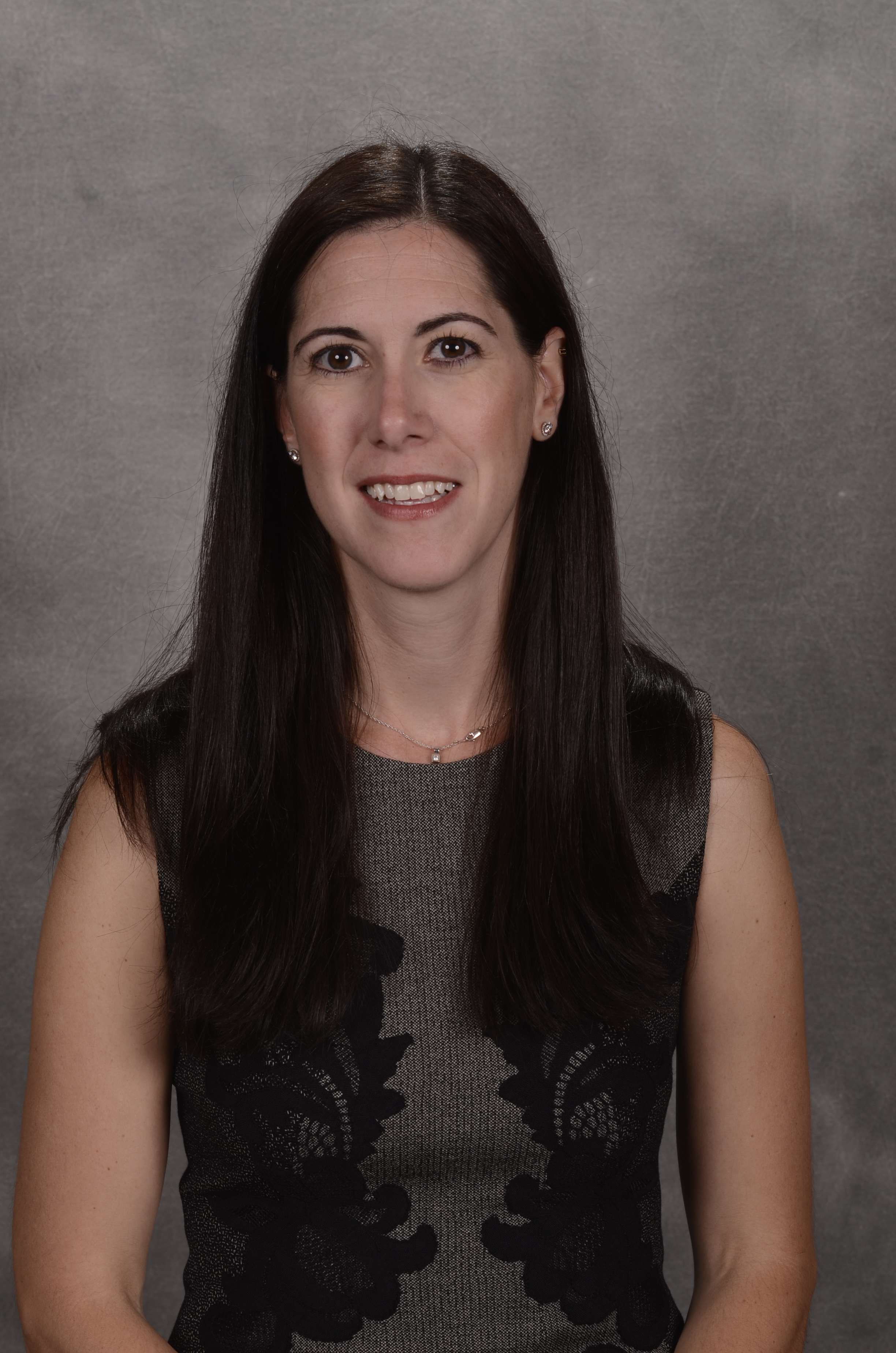 As part of an ongoing series, we will be highlighting the board members for our Massachusetts-Rhode Island chapter. Our first member to feature is Joanna Kroon who is just starting her first year on the MA-RI HFMA board.
Joanna Kroon is a Managing Director in the Audit and Assurance practice at Deloitte & Touche, LLP.  She has 20 years of experience auditing health care organizations, including academic medical centers, physician groups, community hospitals, and health plans.  She has assisted clients in areas such as bond offerings and mergers and acquisitions.  Additionally, Joanna has significant experience with nonprofit organizations, including auditing compliance with the requirements of the Uniform Guidance.
Joanna has been a member of HFMA since 2008, and has participated on the Accounting & Technical Update Committee for several years, including serving as committee chair 2016 – 2017.  Joanna is a long-time board member of the Greater Lawrence Family Health Center, where she has served as chair of the Finance Committee since 2009.  She is also a member of the AICPA and MSCPA.
Joanna enjoys spending time with her family, traveling and hiking through national parks, and waterskiing on Lake Winnipesaukee. Welcome to the board, Joanna!